Experienced sales, design and production team who offer exceptional service, creative design and distinct visual products to the athletic industry.
OUR MISSION
We understand the work behind each practice, game and potential championship. Our mission is to make it easy for athletic directors and coaches to recognize and honor the results of that work through vivid and impactful graphics. That's what gets us excited to come to work everyday!
Our Simple Process
Contact Us
Call, email, fill out a form on our website; it's your choice. Let's get started!
Design
You provide your logo, colors and input. We show you a creative design solution.
Approval
You say "GO" and we get production started. Let the anticipation begin!
Delivery
We ship it. All our products are designed to be installed by internal maintenance staff.
OUR TEAM
We pride ourselves on our process, attention to detail, and our ability to deliver products and service that exceed expectation. We believe in hard work, innovative design and creative problem solving. Each one of us grew up with parents, siblings, teammates, coaches and rivals that challenged and prepared us to put our all into something. We take pride in our work because we believe it means something.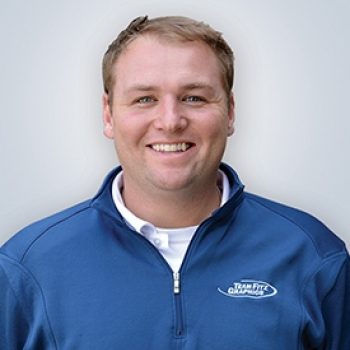 Shaun Fitzgibbons
President, CEO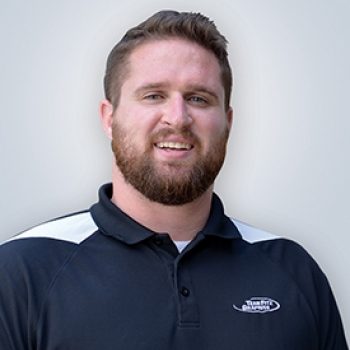 Seth Thitoff
Director of Sales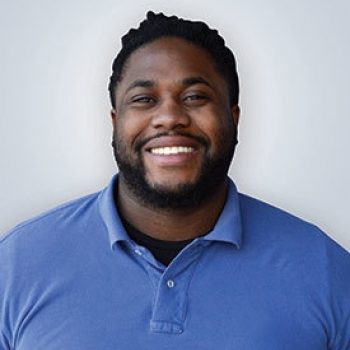 Justin Akindele
Sales Representative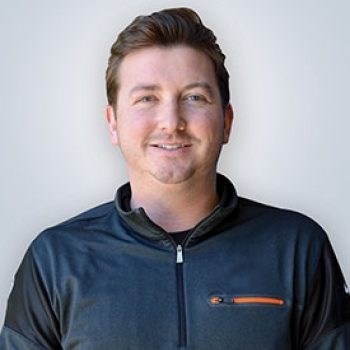 Jared Dixon
Sales Representative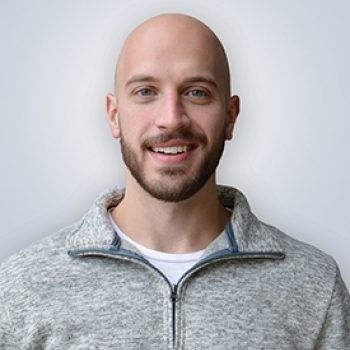 Kris Foster
Sales Representative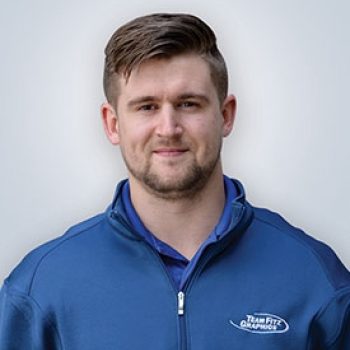 Nate Martin
Sales Representative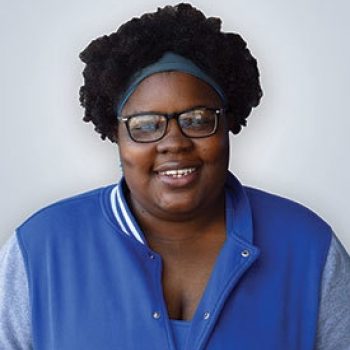 Netta Robertson
Sales Representative
Ryan Willi
Art Director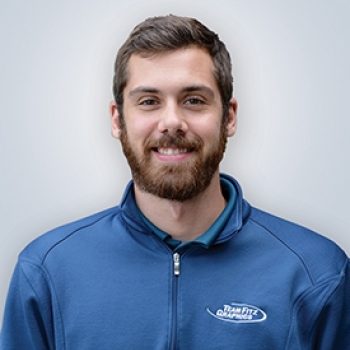 Brian Gates
Senior Graphic Designer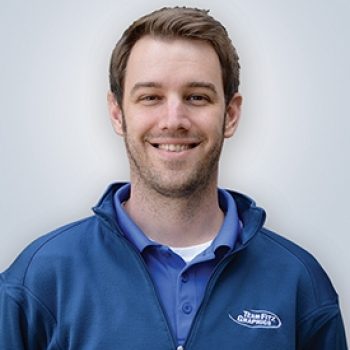 Nolan Morris
Senior Graphic Designer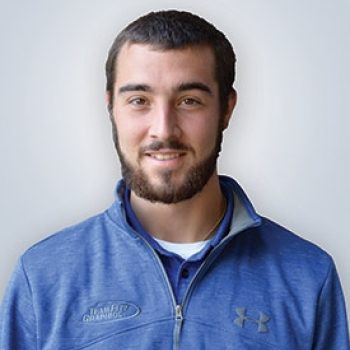 Nolan Rao
Graphic Designer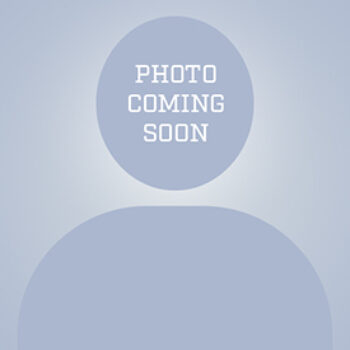 Jordan Evans
Graphic Designer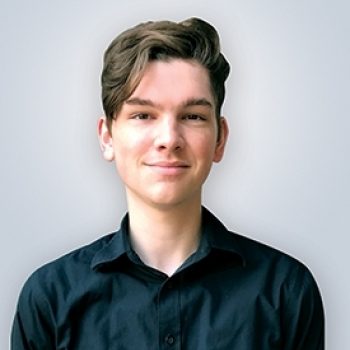 Zack Pizzo
Production Artist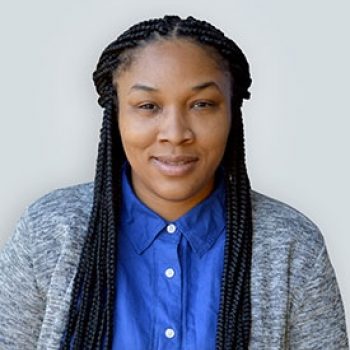 Aresha Whitfield
Production Artist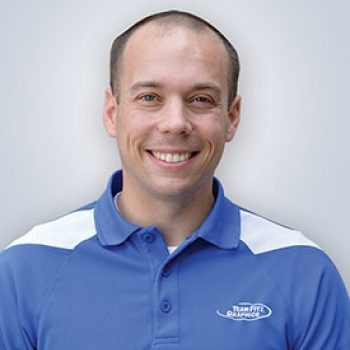 Philip Williamson
Director of Operations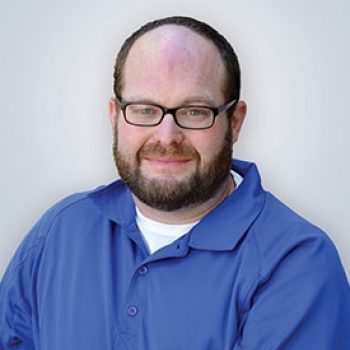 Brent Dorsel
Production Floor Manager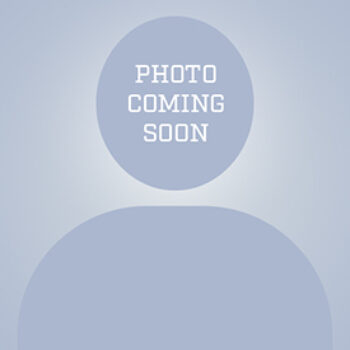 Jackie Alemany
Production Specialist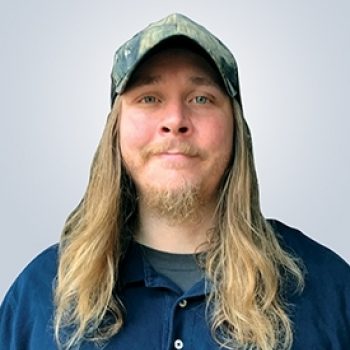 Derek Hinterlong
Production Specialist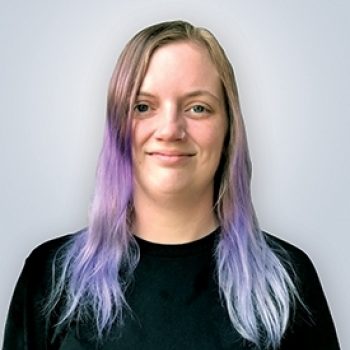 Heather Pemberton
Production Specialist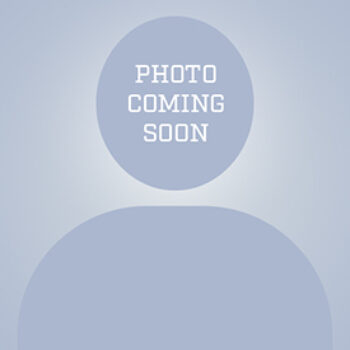 Brad Taylor
Production Specialist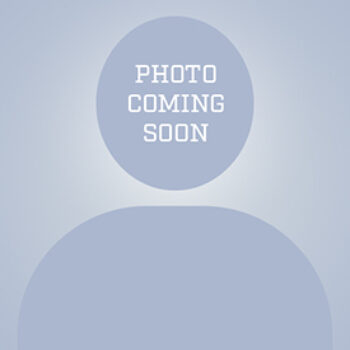 Now Hiring
Production Specialist